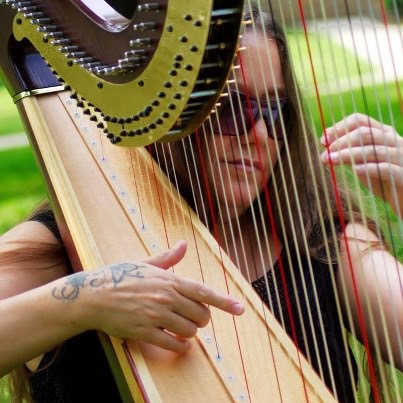 Hey Friends! 

As you can see, I play the Harp, & I'm grateful to say that this is how I make my living! I live in St. Louis, MO, performing & teaching both locally & beyond. 
I play all of the music that you would expect from a Harpist: classical, ethereal, & new agey styles, but I am best known for playing classic rock & jazz, & my original compositions, with influences of jazz, blues, rock, new age, & folk. 
Special Announcement
Terri & Vesna's 11th Annual 

Birthday Extravaganza Show 
 Vesna & I are celebrating our Birthdays together again, by doing our favorite things!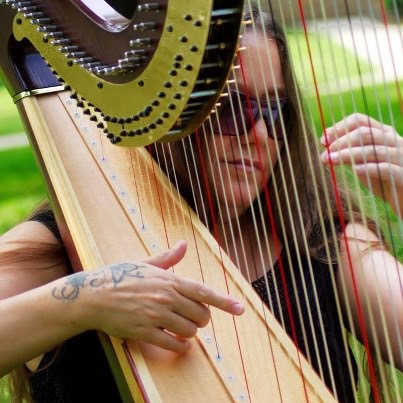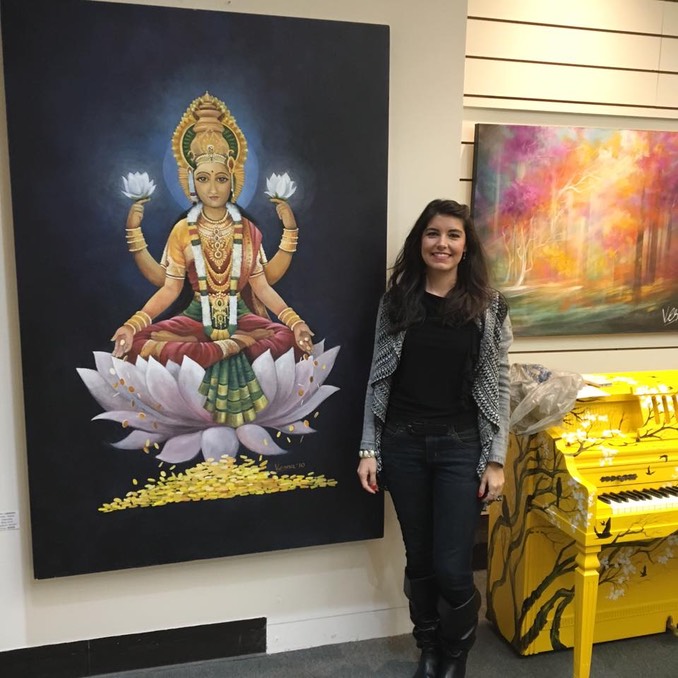 I will play a mix of Originals & Jazz on my Harp, and Vesna will create a beautiful painting!
Our friend Willem Von Hombracht will play Bass, and we'll have performances from some of my amazing Harp students & friends. More info coming soon!
Come Join our Celebration!
There is no cover charge, and Schlafly Taproom has wonderful food & beverages.
Saturday, Jan 26th 9pm - Midnight

@ The Schlafly Taproom  (NOT the Bottleworks)
2100 Locust St. (at 21st)
St. Louis, MO 63103
Here is my newest Youtube Video! Footprints by Wayne Shorter! 
My Newly revised site contains info on all facets of my music. Feel free to explore, and if you need a Harpist, Harp or Piano lessons, have any questions, or just want to reach out & say Hi,  I hope to hear from you soon!
Please feel free to contact me at  terri@harpsinger.net
I designed this website myself, using Sandvox.
 It was last updated on 12/21/18